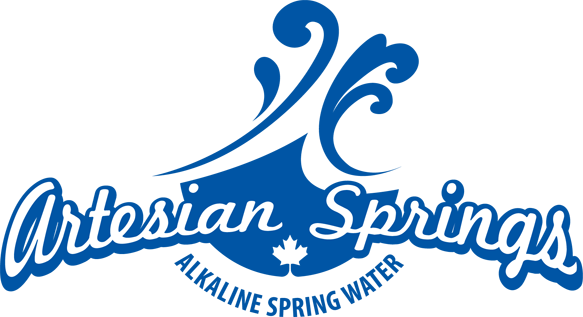 <!> <!> <!> <!> <!> <!>

Welcome to Artesian Springs,
We are committed to bringing you Pure and Natural Spring Water.

WHAT MAKES OUR WATER DIFFERENT?

Our water is pure (not purified) and natural; Just as nature intended.

Our water is alkaline.

Our water comes from an artesian spring and exceeds The Drinking Water Standards.
Serving Vancouver Island and area for over 17 years
We Deliver to Businesses and Homes
Taste and Feel the Difference

Call Us Today:
(250)743-9050